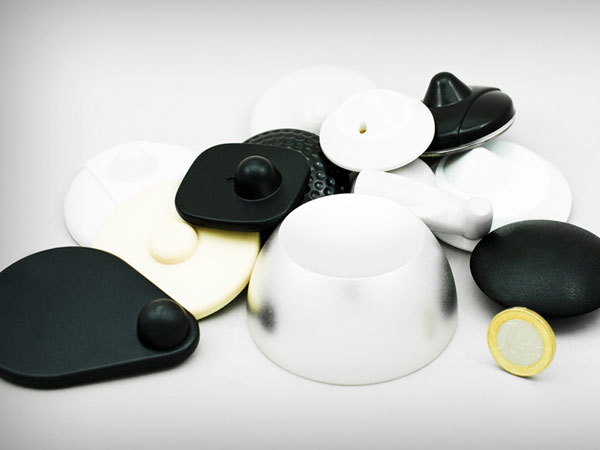 Buy decoupling magnet online
Detachment magnets allow you to detach anti-theft tags from products. We sell different types of decoupling magnets. Every magnet is capable of detaching many different types of anti-theft tags. Want to know which decoupling magnet you need? Then get in touch. We are happy to help you.
Detachment magnets for theft protection in Retail
A decoupling magnet finds its application mainly in Retail. For example, in clothing stores, at the checkout the staff unhooks the anti-theft tag after which the item can be sold. Uncoupling magnets are quickly purchased online from the magnet specialist. In the web store magnetenspecialist.nl you will find various types and sizes of decoupling magnets. We offer a wide selection and fast delivery. Large batches are not a problem for us either. We detail the product specifications with each product, so that making a mistake is almost impossible.
Disconnection magnet for the Retail
Are you looking for a specific decoupling magnet for Retail? The magnet specialist will help you. Click on the link below to view our full range of decoupling magnets. Place an order and enjoy our fast delivery. We can also deliver large batches of decoupling magnets to you quickly without any problems.