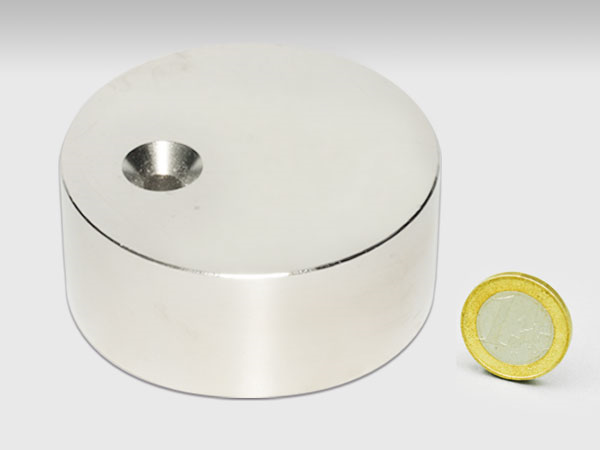 Large magnets available in many shapes and sizes
The Magnet Specialist, specializing in Neodymium magnets, sells magnets online available in many shapes and sizes. Among others, in block, ball, ring or bar form, but also the handy hook magnets are available. Our range is available with different magnetization and holding power. Applicable for industrial purposes, but also convenient for home use. Easily order online from the Magnet Specialist.
Order magnets online quickly and easily
Magnets are now easy to order online from the Magnet Specialist. There is a choice of payment options and your order will be delivered quickly. Even large numbers are no problem at all for the Magnet Specialist. Large magnets in any shape or size, order them now and Magnet Specialist will ensure fast delivery.
Looking for a specific Large Magnet?
Then take a look at our wide range of products first. Can't find what you're looking for? Please feel free to contact us. Often we can further assist you in your search for specific Magnets. We can also supply products with your preferred specifications for industrial use.
The preferred specialist in Online Magnets
With our high level of service, you have come to the right place to buy your magnets online at magnet specialist. Because we have our entire range in stock, we can always deliver your order quickly. We often ship, depending on the time you order the same day. We will always keep you informed of the status of your order. That way you always know where you stand. Want to know more? Take a look at our customer service section , you may be able to find the answer to your questions there. Just getting in touch is of course no problem either.