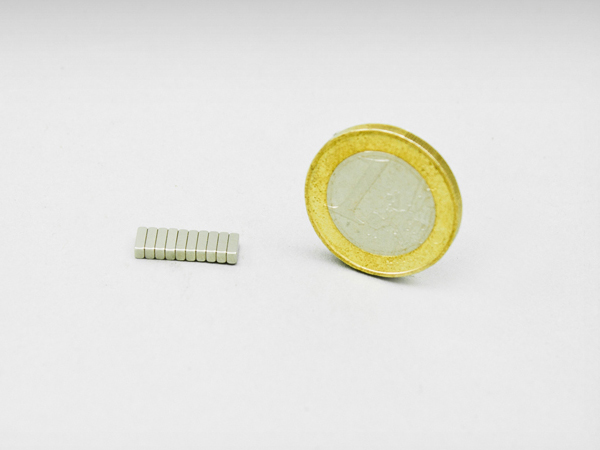 Magnets from the Magnet Specialist
Whatever magnets you need, the Magnet Specialist is sure to have them in its range. Available in many shapes, such as block, bar, ball and cube magnets. But the they are also available as ring, disc, pot and hook magnets. And all of these magnets are available with different holding power, so they can be used for any job. Magnets from Magnet Specialist are available at competitive prices.
Quick and safe online ordering
The magnets are always safe and quick to order online, 24 hours a day. You also have the choice of several options for payment. The Magnet Specialist provides fast delivery in the Netherlands and Belgium. Delivery of large numbers is also not a problem at all. Whether you need magnets or super magnets, personal service and delivering top quality is Magnet Specialist.
Small powerful magnets
Our small magnets are also very powerful. Because our magnets are of the highest quality, even the smallest magnets have a comparatively high carrying capacity. They are therefore used for many purposes, they often find their application in model making, artistic construction and as a small construction material.
Need advice? The magnet specialist helps.
Need advice on which magnet best suits your needs? Then contact us. We can tell you a lot about our magnets and their various applications through our experience. We too are surprised every time by the application of magnets by our customers.