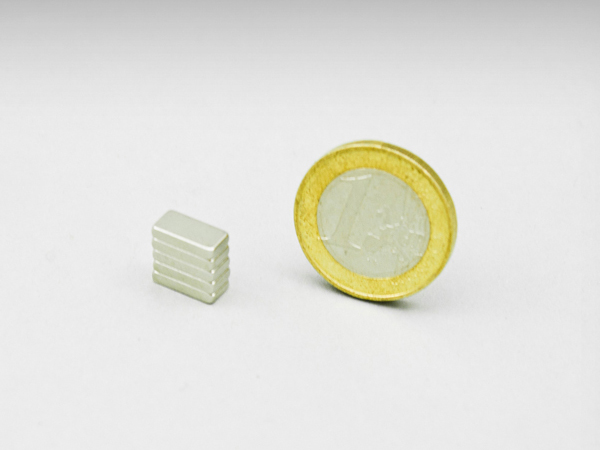 Corsage magnets fast at home
Magnets are the ideal solution for attaching a corsage. Corsage magnets allow you to attach a corsage to clothing without using pins that cause holes. To attach a corsage with magnets, you need two magnets. The attachment with magnets is just as secure as with pins, so you don't have to worry about losing your corsage.
Corsage magnets as an ideal solution
A corsage magnet actually consists of two magnets, one magnet is placed on the inside of the clothing, the other on the object that you want to attach to your clothing. In addition to a corsage, a corsage magnet can also be used to, for example, attach the start number to your clothing at a sports competition. Whatever the purpose is for you, with corsage magnets you can attach objects to your clothing without leaving holes.
Also called Start Number Magnet
Corsage magnets can also serve as start number magnets. Handy for quickly attaching your start number at a sports match or event. In this case you often need 4 magnets for a solid attachment. The advantage is that you do not have to poke holes in your often pricey sportswear. Our neodymium magnets are very powerful and therefore extremely suitable as start number magnets. Even with very intensive movement, the magnets will not let go.
Need advice? The magnets specialist helps.
Need advice on which magnet best suits your needs? Then contact us. Through our experience we can tell you a lot about our magnets and their various applications.