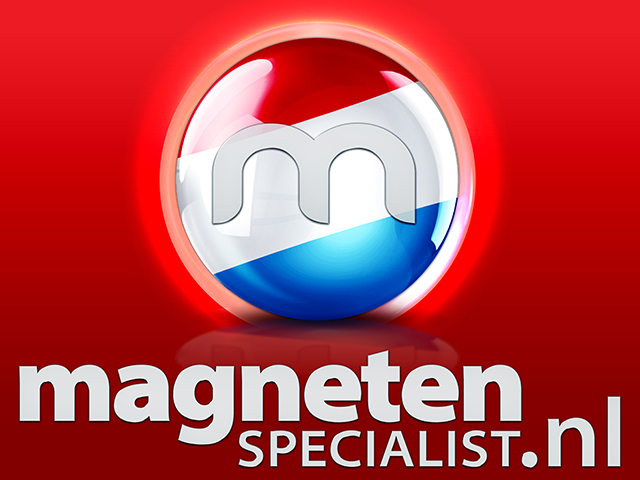 Permanent magnets from the Magnet Specialist
The entire assortment of Magnet Specialist consists of permanent magnets. In the vernacular, magnets generally mean permanent magnets. They are ferromagnetic materials that exhibit magnetism by themselves. Unlike electromagnets where magnetism is the result of an electric current being sent through a coil. Therefore, in electromagnets, the magnetic property can be turned on and off.
Buy permanent magnets online
The Magnetenspecialist has a wide range of magnets in stock. We ensure fast delivery and high-quality service for questions or when you need advice. Our permanent magnets are of high quality. This means, among other things, that our magnets do not lose their magnetization over time. High-quality permanent magnets can therefore be ordered 24/7 from the Magnetenspecialist. We usually ship the magnets the same day, depending on the time of your order.
Do permanent magnets lose their strength?
Neodymium magnets, ferrite magnets and all our other products with magnetic properties do not lose their strength under normal use. Under normal circumstances, our magnets retain their strength almost indefinitely. However, there are some outside influences that can affect the magnetism of our permanent magnets. Magnets, for example, are sensitive to heat. For example, a neodymium magnet can lose strength when exposed to more than 80 degrees Celsius. Also repeated shocks or impacts can have a negative influence on the magnetization. Think of hammer blows and repeated falls from a great height. The magnetization can also change when the magnets are exposed to other strong magnetic fields (eg large electromagnets).