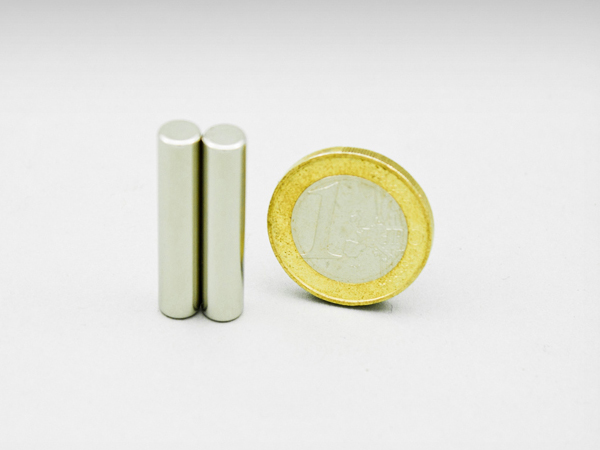 Rod magnets from the Magnet Specialist
The bar magnets that the Magnet Specialist has in its range can be ordered online 24 hours a day, 7 days a week. There is a wide choice of holding power and size. Large numbers are no problem, the Magnet Specialist has already been able to serve more than 10,000 customers, who also regularly place another order. Need bar magnets? Order them easily and quickly from the Magnet Specialist.
Top quality magnets with good service
The bar magnets that the Magnet Specialist has in its range are all of a high quality. Service, top quality, drive, are some of the characteristics of this company. We supply to industry, construction and trade, but also to private individuals. Whether you need a small or large number of bar magnets, Magnet Specialist provides super fast delivery in the Netherlands and Belgium.
Applications of bar magnets
Staff magnets, like all magnets, find their application in many diverse purposes. For example, use a long bar magnet to catch and collect anything metal when working. Consider screws, nails, bolts, nuts, filings, etc. Or use bar magnets in combination with ball magnets, for example, to make hinges/ joints for models and sculptures.
Magnetic bars per piece or in bulk
At Magnetenspecialist.nl you can buy magnetic bars individually or in bulk. Large numbers are not a problem for us. The Magnet Specialist is experienced in supplying bulk to industry and other professionals. You can also contact us for special requests. We know and supply everything when it comes to magnets. After all, we are the Magnet Specialist.