3835 in stock
Disc magnet 8 x 6 mm, N52
€0.91
Number of
Price
1 - 20

€

0.91
21 - 60

€

0.90
61 - 140

€

0.86
141 - 200

€

0.85
201 - 260

€

0.81
261 - 300

€

0.77
301 - 350

€

0.74
351+

€

0.70
Do you want more than 350 pieces? Please contact with us for the price.
All prices are including VAT and excluding shipping costs. Select the correct graduated price based on the number of magnets you want to order, after which you can proceed to placing the selected magnets in your shopping cart. Maybe you have questions or tips? Mail to: info@magnetenspecialist.nl.
Description
Disc magnet 8 x 6 mm N52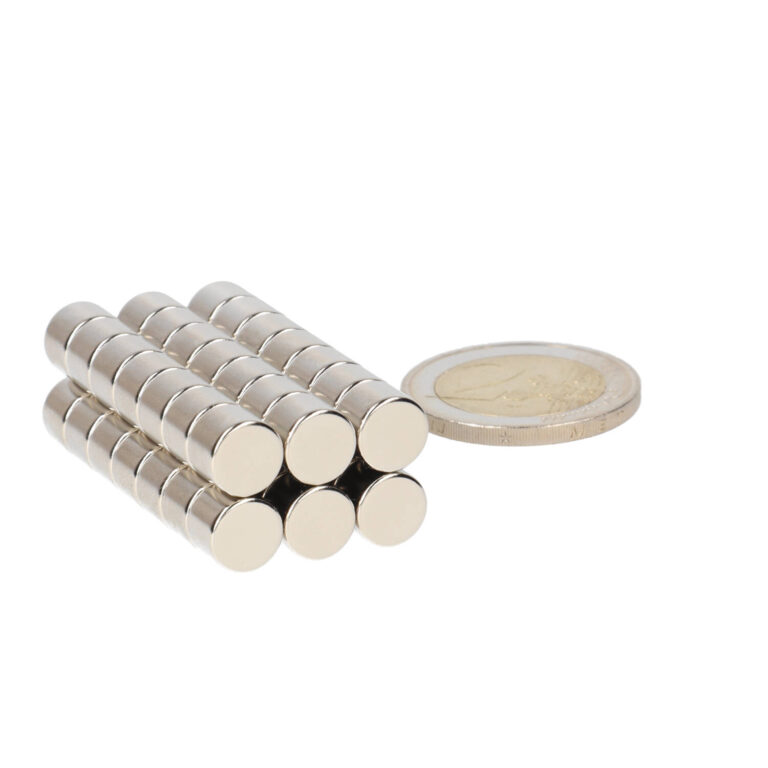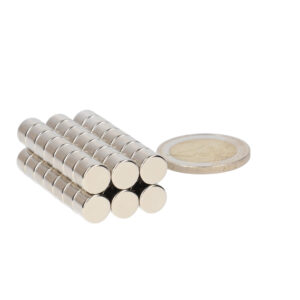 Compact high-performance disc magnet with powerful N52 magnetization.
Item ID sc008x006N
EAN 6013934429483
Material NdFeb
Shape Disc
Diameter 8 mm
Height 6 mm
Holding force 2.6 Kg
Weight 2.3 Kg